SCAT Session * for FREE *
Do you like dirty caviar games? Do you want to experience it for FREE? Then you have the
unique opportunity!
However, under these conditions:
* you let yourself be filmed (mask no problem) & give me all rights for the marketing
* You organize at your own expense apartment, house, farm, finca, hotel etc. where
filming takes place
Date: until 6 January 2021
Location: Tenerife south
Brown greetings Lady Jessica, Scat Diva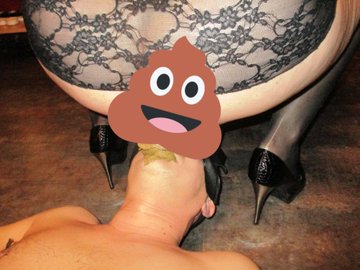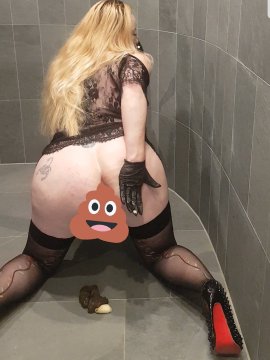 Sesión SCAT * Gratis *
¿Te gusta el caviar? ¿Quieres experimentarlo gratis?
Tienes ahora esta oportunidad única, pero bajo estas condiciones:
-Te dejarás filmar (no hay problema en llevar máscara) y me cederás todos los derechos para su uso en marketing.
-Tú lo organizarás en un apartamento, casa, granja, finca, hotel, etc. , según sea dónde se filme.
Fecha: hasta 6 enero 2021
Lugar: Tenerife Sur
Saludos Ama Jessica, Scat Diva